Celebrity Orthodontics: How Orthodontic Treatment Transformed These Famous Smiles!
While most people wouldn't associate braces and aligners with strutting down the red carpet, orthodontics has played a major role in Hollywood over the years. In fact, it's not just actors and actresses who look to orthodontic treatment to get healthy, even smiles. Public figures of all kinds have worn braces, invisible aligners, and more.
In this article, we will take a look at some of the remarkable smile transformations of well-known celebrities, whose orthodontic treatment turned their dental imperfections into dazzling, confident smiles.
Tom Cruise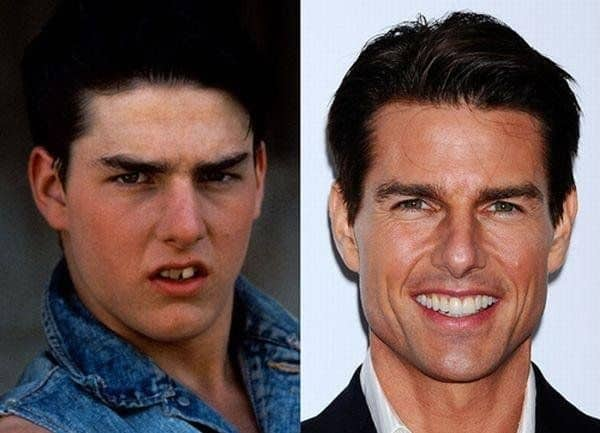 Known for his good looks and iconic big-screen roles, Tom Cruise didn't always have the flawless smile we see today. Early in his career, Cruise had misaligned teeth. In particular, his two front teeth were off-center, resulting in his famous "middle tooth," which he decided to address through orthodontics. With the help of braces, his teeth were gradually shifted into alignment, enhancing his already captivating smile.
Emma Watson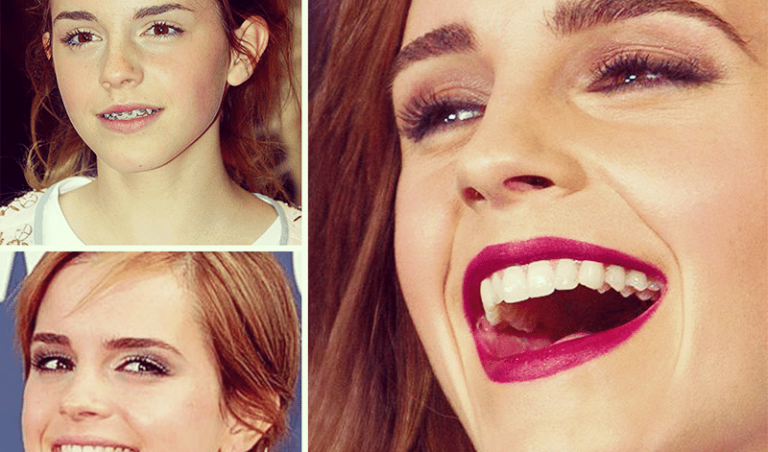 As the beloved Hermione Granger in the "Harry Potter" film series, Emma Watson captured the hearts of millions. Behind the scenes, she underwent a transformative orthodontic journey to achieve the radiant smile she now wears. Before her braces, Watson had some slight irregularities and malocclusions. Afterward, her smile was aligned and even. Her decision to improve her smile has undoubtedly contributed to her success both on and off the big screen.
Zac Efron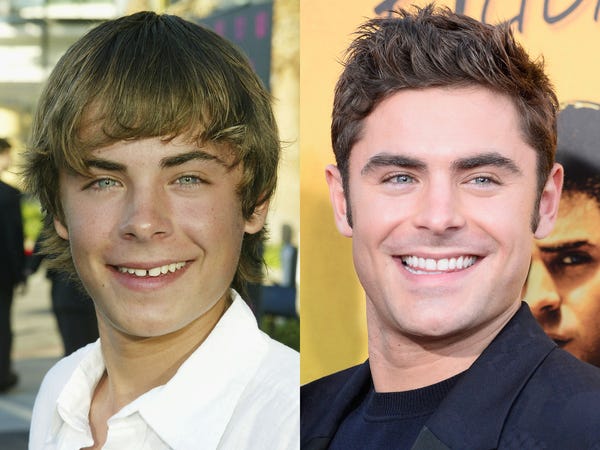 Zac Efron, the heartthrob from the "High School Musical" franchise, is another celebrity who sought orthodontic treatment to enhance his smile. Before rising to stardom, Efron had noticeable gaps between his teeth, which he wanted to address. By wearing braces, his teeth were gradually aligned, resulting perfect pearly whites that match his charm and charisma.
Eva Mendes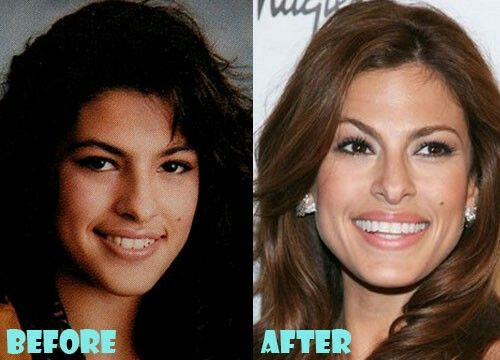 Eva Mendes, recognized for her stunning beauty and talent, is also among the celebrities who underwent orthodontic treatment to improve her smile. Prior to her Hollywood career, Mendes had slightly misaligned teeth. She chose to correct this issue through orthodontics, and her transformed smile adds to her overall elegance and grace on the silver screen.
Justin Bieber
International pop sensation Justin Bieber is no stranger to the spotlight. But early in his rise to fame as a teen heartthrob, Bieber had crooked teeth that he decided to straighten with orthodontic treatment. By wearing clear aligners, he was able to straighten and align his teeth, giving him a more mature and confident smile. Today, his flawless smile complements his evolving musical career and undeniable stage presence.
Prince Harry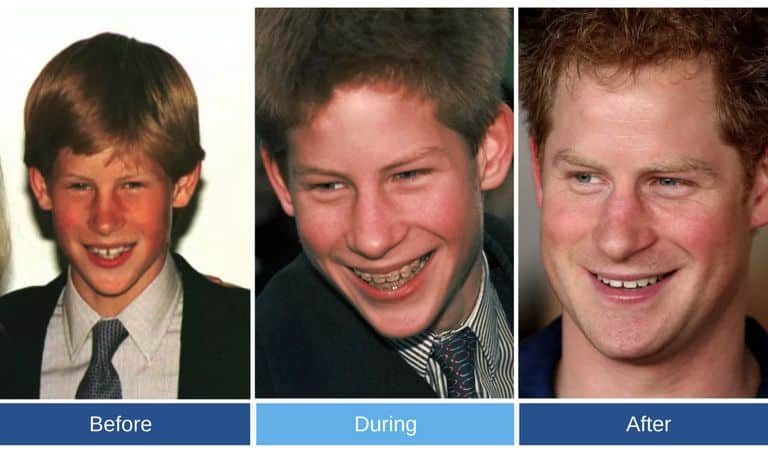 Prince Harry, known for his charming personality and philanthropic endeavors, decided to enhance his smile through orthodontics. Like several others in the royal family, Prince Harry wore braces as a child to correct a misalignment in his teeth. The results? A winning, even smile that's known worldwide.
Gwen Stefani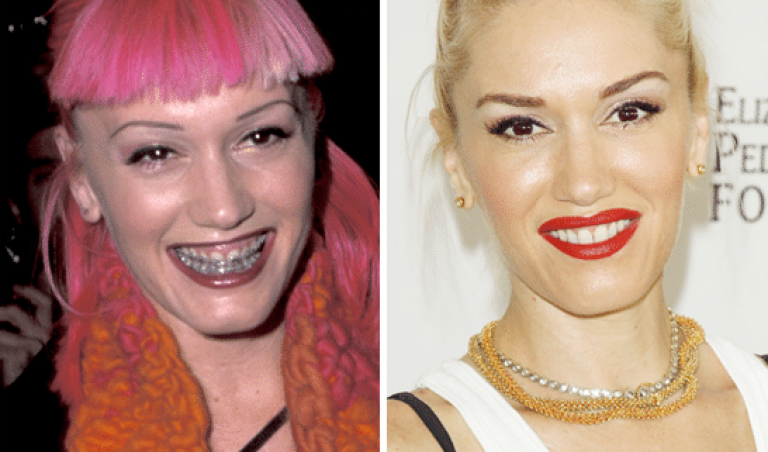 As a renowned singer and fashion icon, Gwen Stefani has always been admired for her unique style. However, Stefani's journey to achieving her signature flawless smile involved orthodontic treatment. Despite her success in the music industry, she opted for braces to address misaligned teeth, resulting in a stunning smile that perfectly complements her distinctive and glamorous image.
Cristiano Ronaldo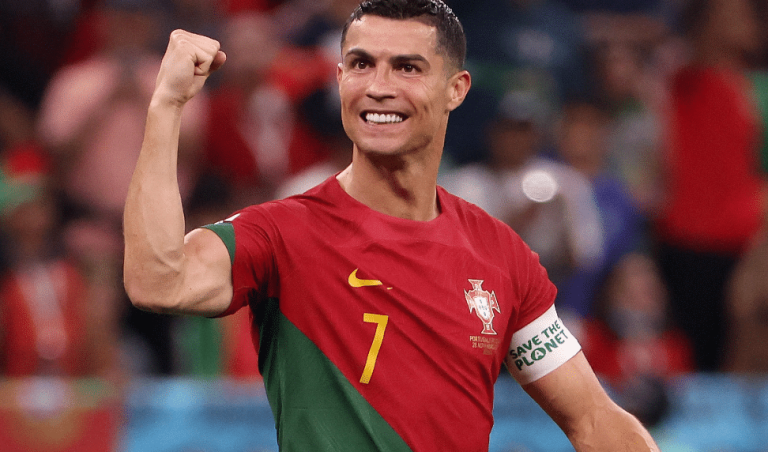 World-famous football player Cristiano Ronaldo is not only known for his impressive skills on the field, but also for his striking smile. Ronaldo, who once had misaligned teeth, sought orthodontic treatment as an adult to perfect his smile. With the help of ceramic braces, which are less visible than metal braces, his teeth were transformed. Today, his straight, brilliant smile exudes confidence, both on and off the pitch.
Oprah Winfrey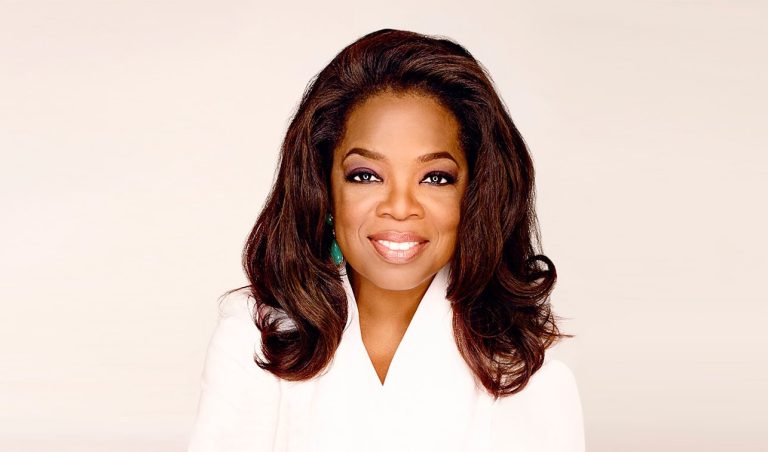 As one of the most influential talk show hosts and media moguls ever, Oprah Winfrey has always captivated audiences with her empathy, intelligence, and radiant smile. However, that smile was enhanced when Winfrey opted to correct a minor misalignment in her teeth. Like many adults who seek orthodontic treatment, she chose to use invisible aligners for discreet, effective treatment. Her picture-perfect smile is proof that orthodontics can be a great choice for adults!
Ed Sheeran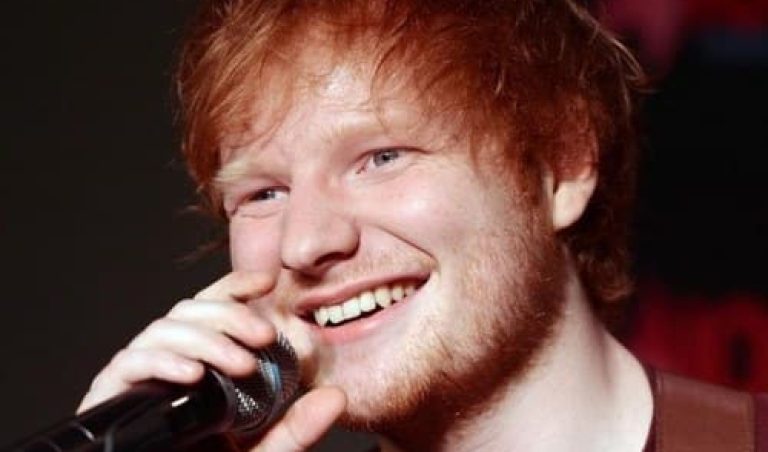 Ed Sheeran, the Grammy-winning singer-songwriter, is known for his soulful music and relatable lyrics. After his big break, Sheeran sought orthodontic treatment to address some misalignment in his teeth. By opting for braces, he achieved a more aligned smile while maintaining his signature charm and authenticity.
We hope you've enjoyed this article! If you're looking to achieve a smile transformation for yourself or your loved ones, Family Braces is here to help. As a trusted orthodontic provider in the Calgary area, our team of experienced professionals is committed to delivering exceptional orthodontic treatments, including braces and clear aligners.
Contact Family Braces today to schedule a consultation and take the first step towards your own beautiful, confident smile. Remember, your smile deserves the very best, and at Family Braces, we're dedicated to making your dream smile a reality.