Quality orthodontics. Affordable price.
Why choose a Family Braces Orthodontist?
We Make The Process Easy!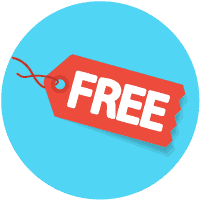 FREE CONSULTATIONS
Answer all your questions in one convenient appointment!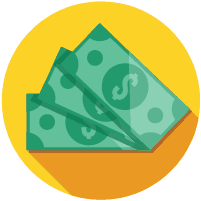 AFFORDABLE FEES
Braces & Invisalign from $149/month.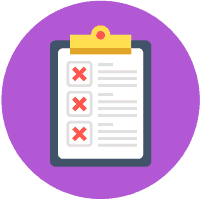 NO REFERRALS NEEDED
No referrals needed. Simply call or book online!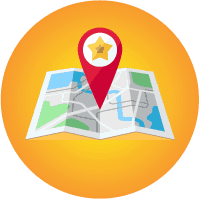 5 LOCATIONS
Our orthodontists are located in each quadrant of Calgary.
Trusted by
1000s
of Calgarians 💜
Orthodontics isn't part of what we do. It's all we do.
Trust Your Smile To An Orthodontist
While all orthodontists are dentists, not all dentists are orthodontists. In fact, only 6% of dentists are orthodontists! In order to be called an orthodontist, a dentist must complete an additional 2-3 years of full-time specialized training after 4 years of dental school. This training focuses exclusively on how to straighten teeth using braces and Invisalign, similar to how a cardiologist completes an extra 3-5 years of specialized training in a hospital compared to a family physician.  Braces and Invisalign are something you only want to go through and pay for once so trust your smile to a Calgary orthodontist if you want the best outcome.
Dr. Fouad Ebrahim, Dr. Fatima Ebrahim & Partners
Thousand of smiles transformed!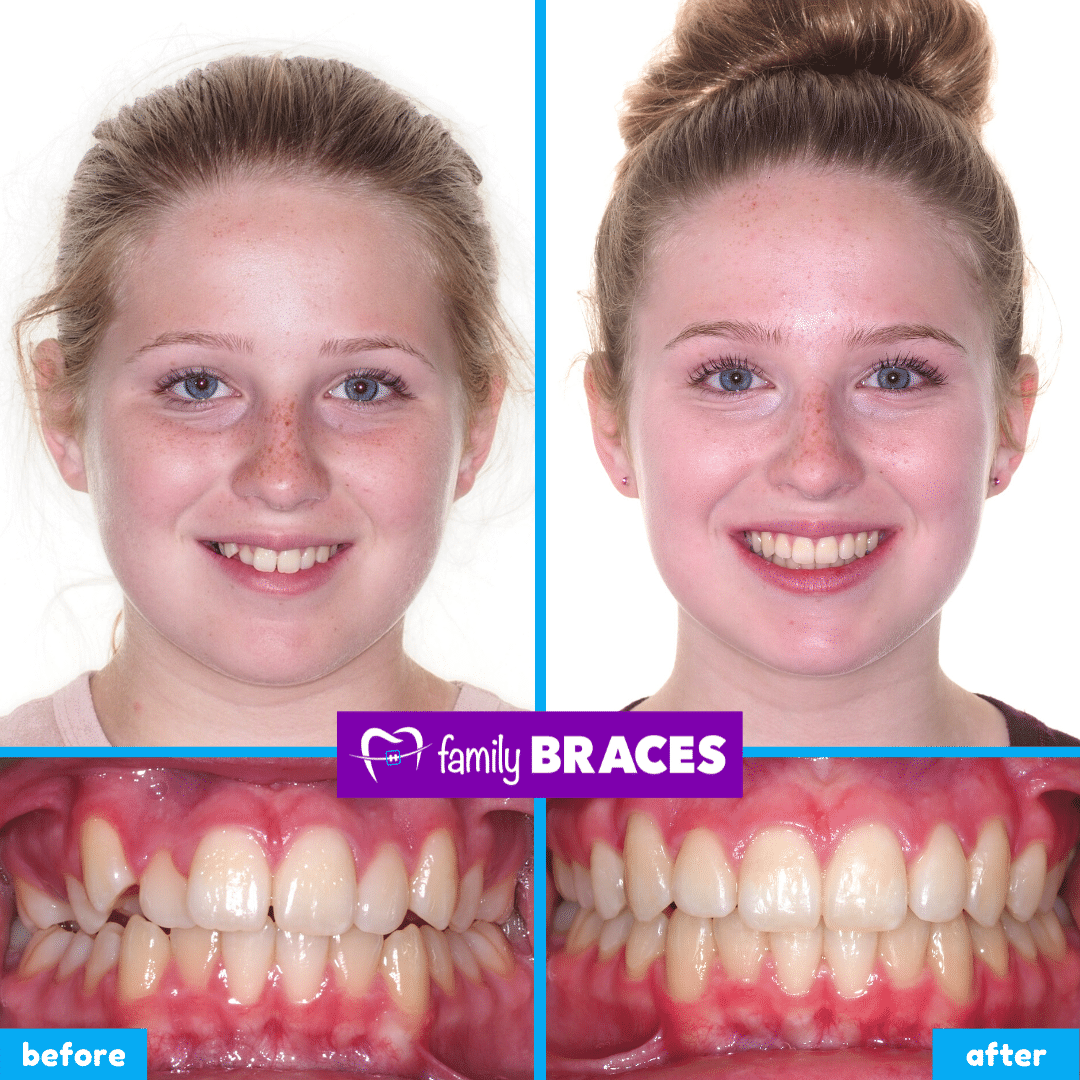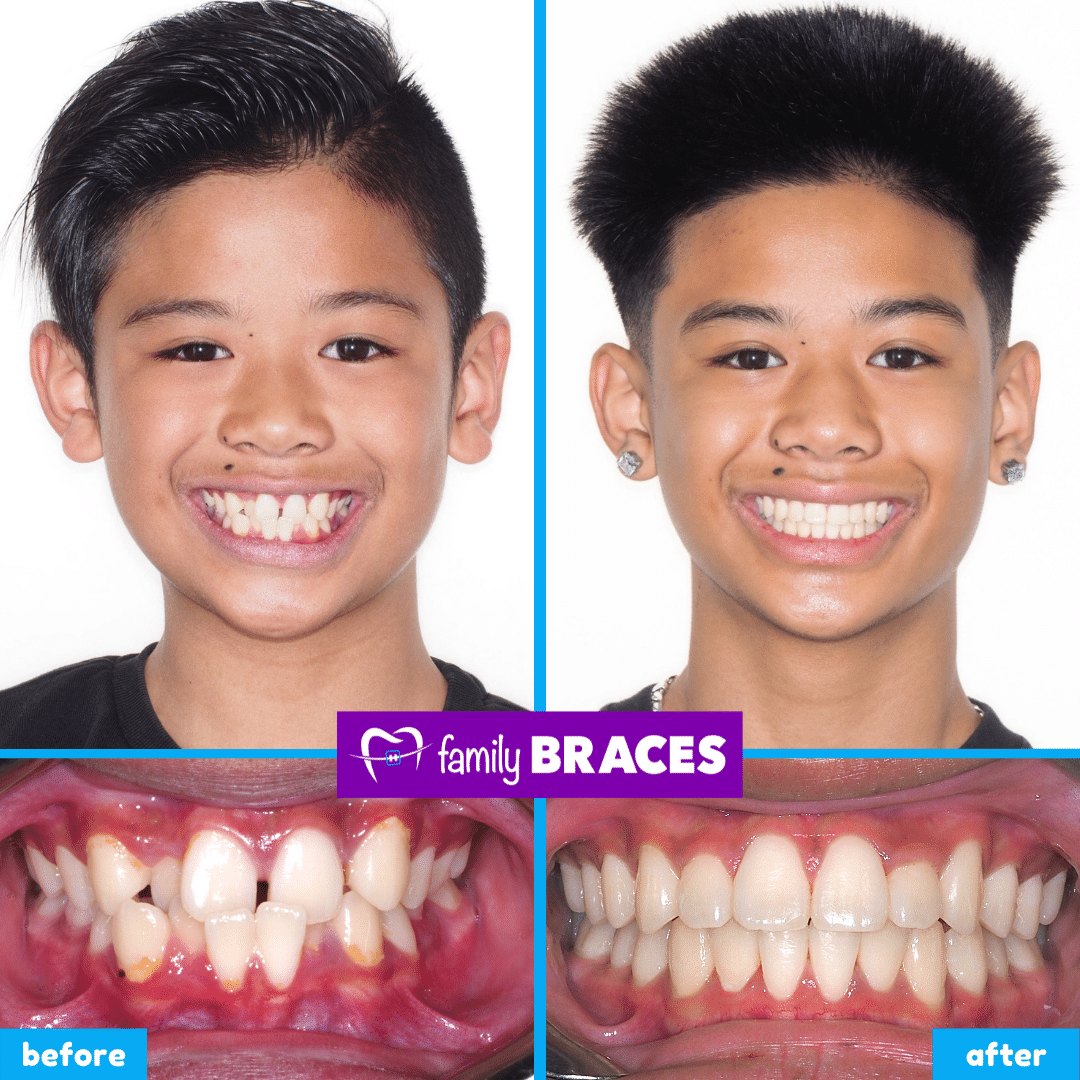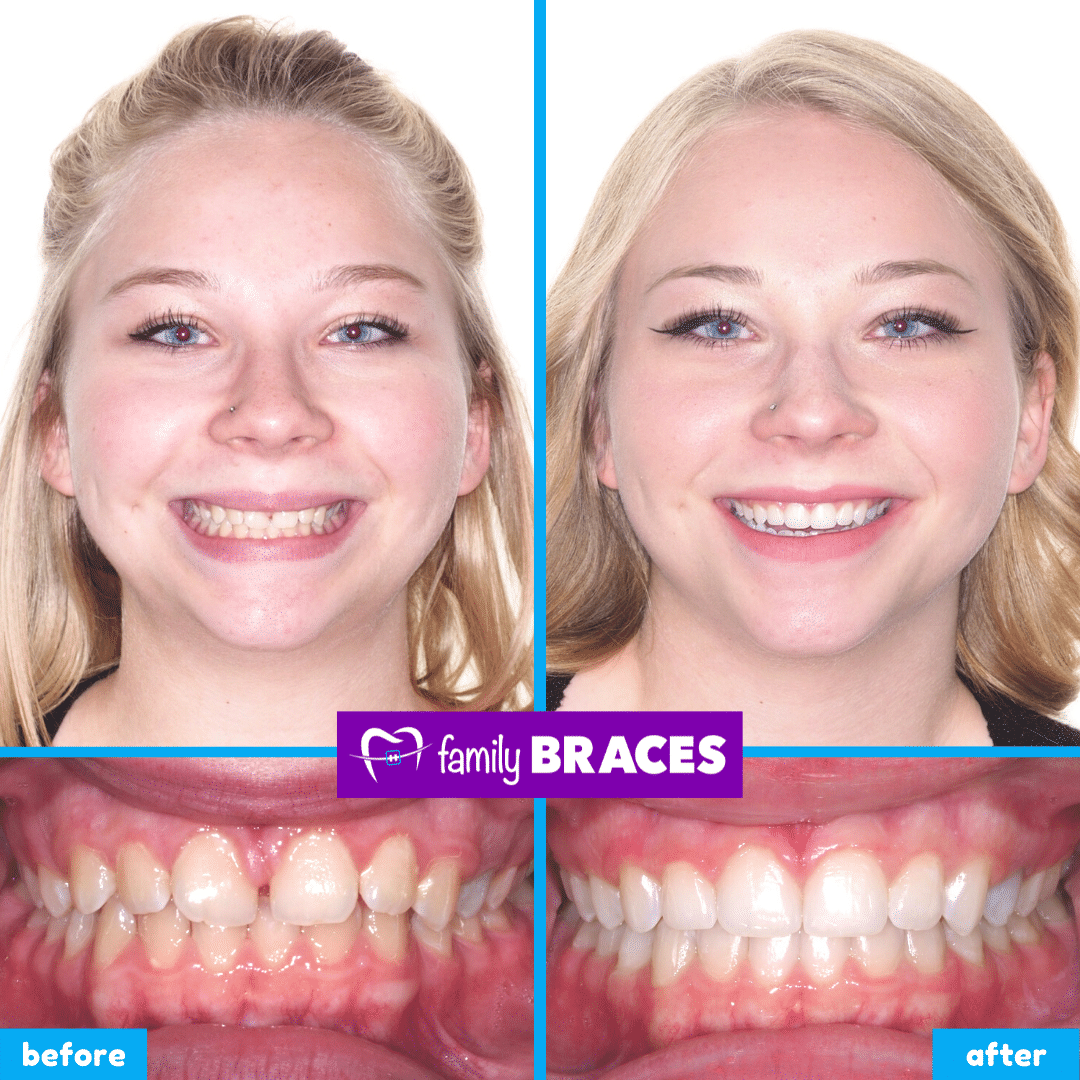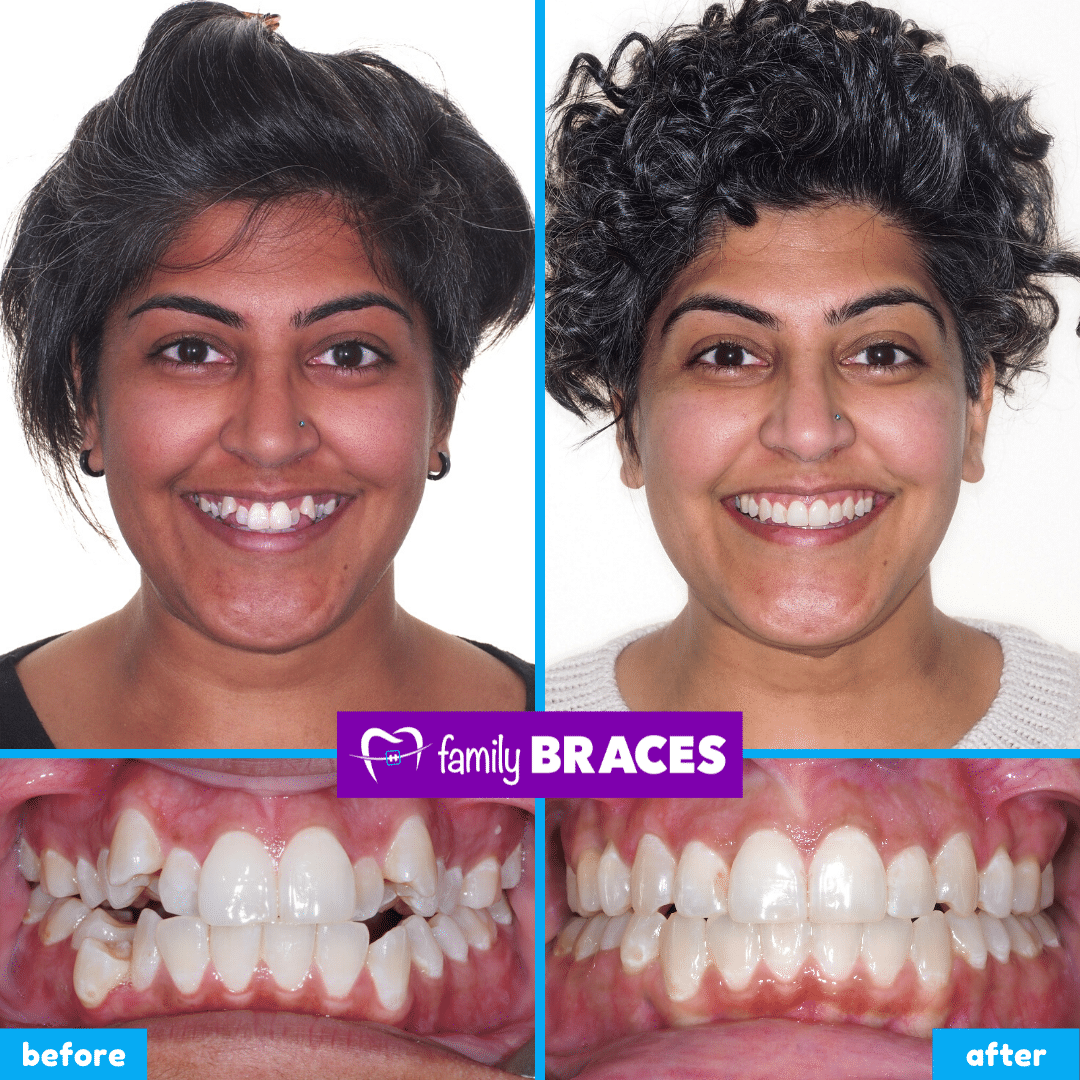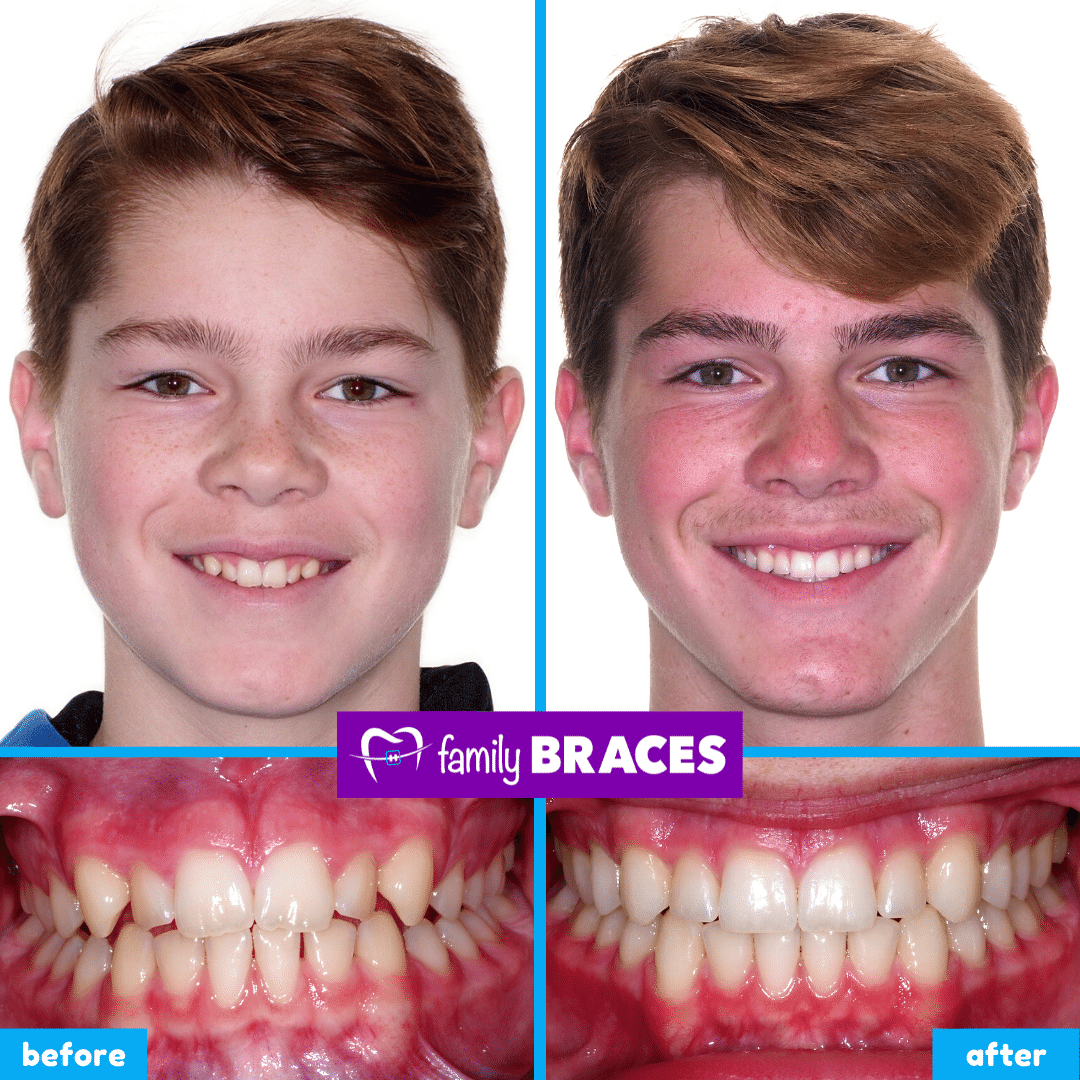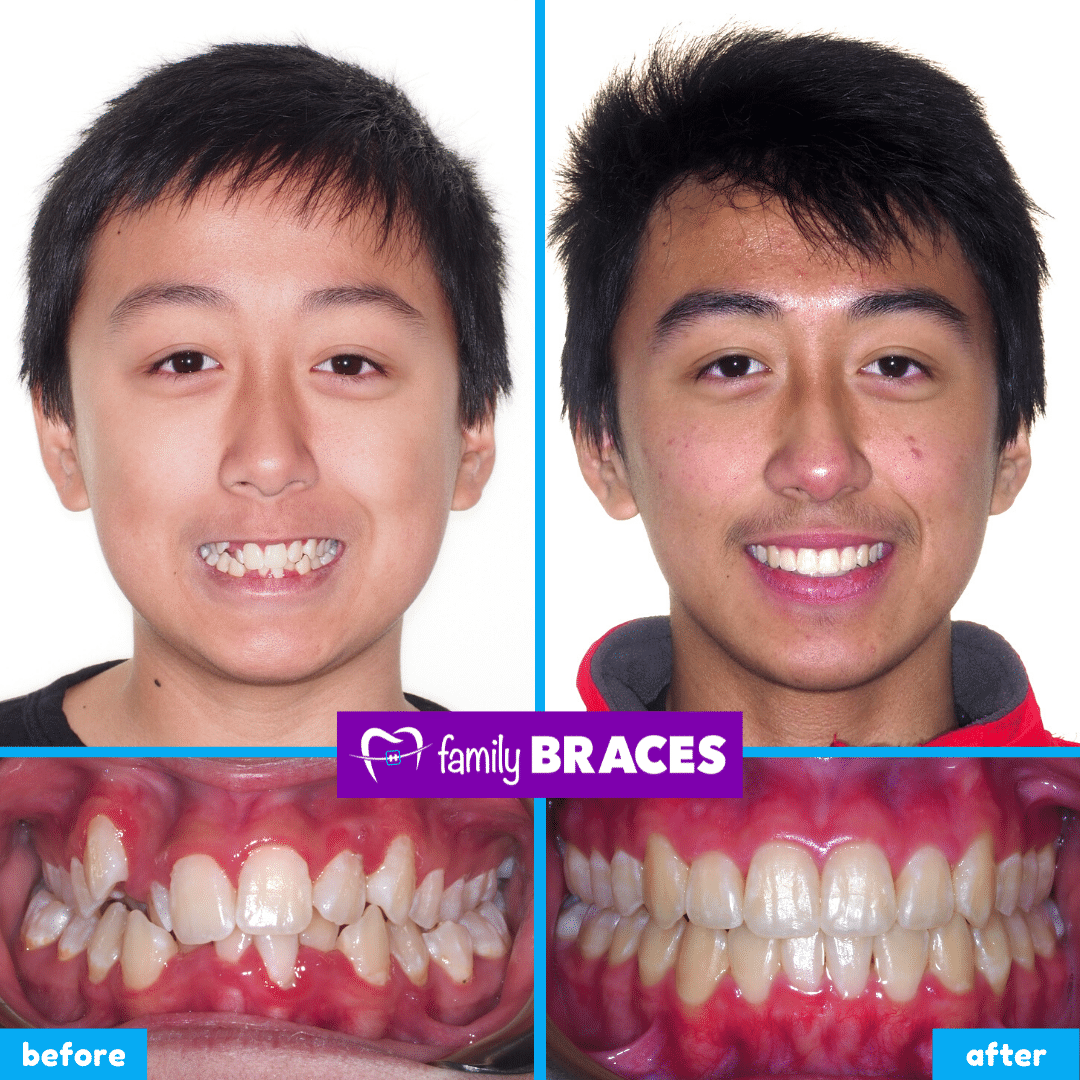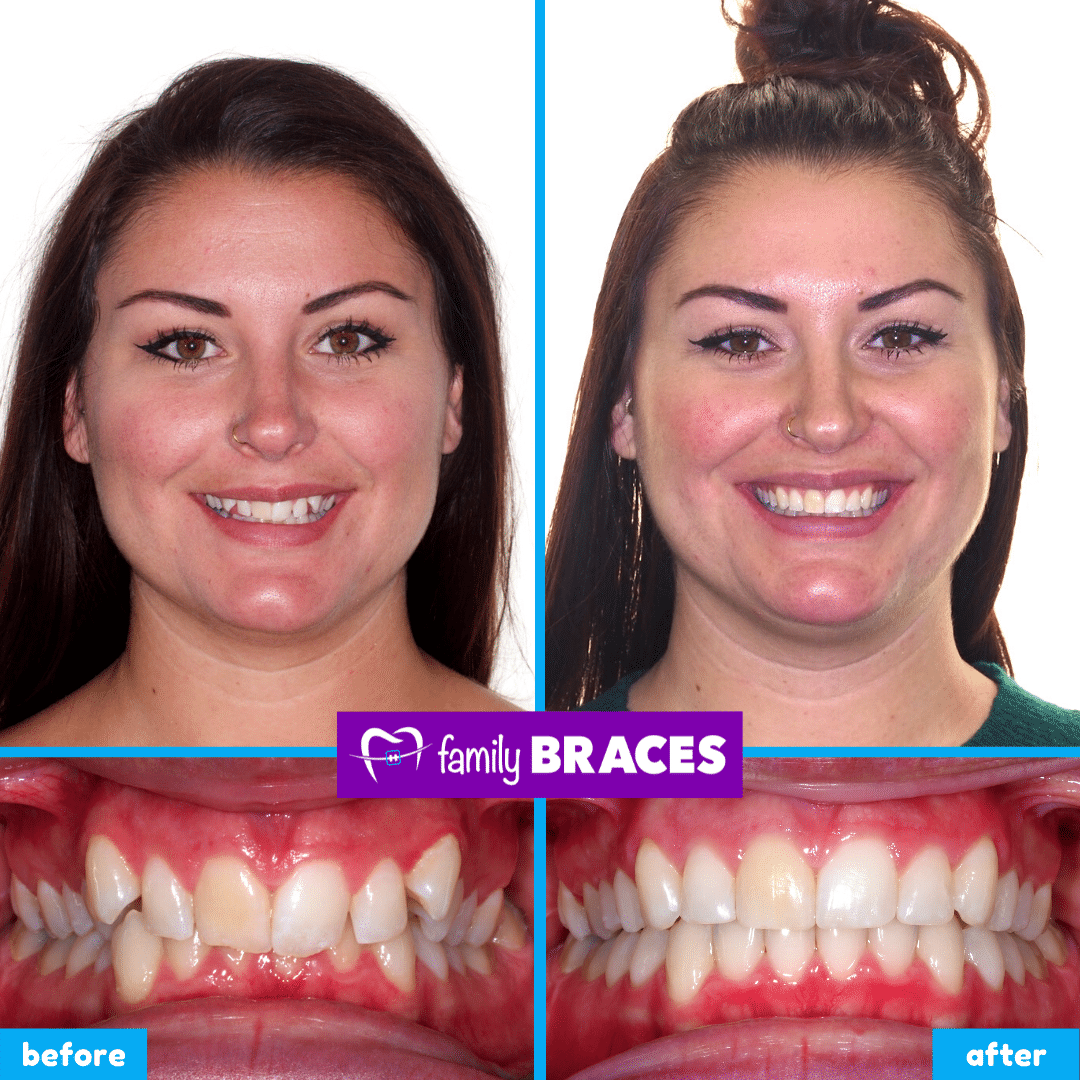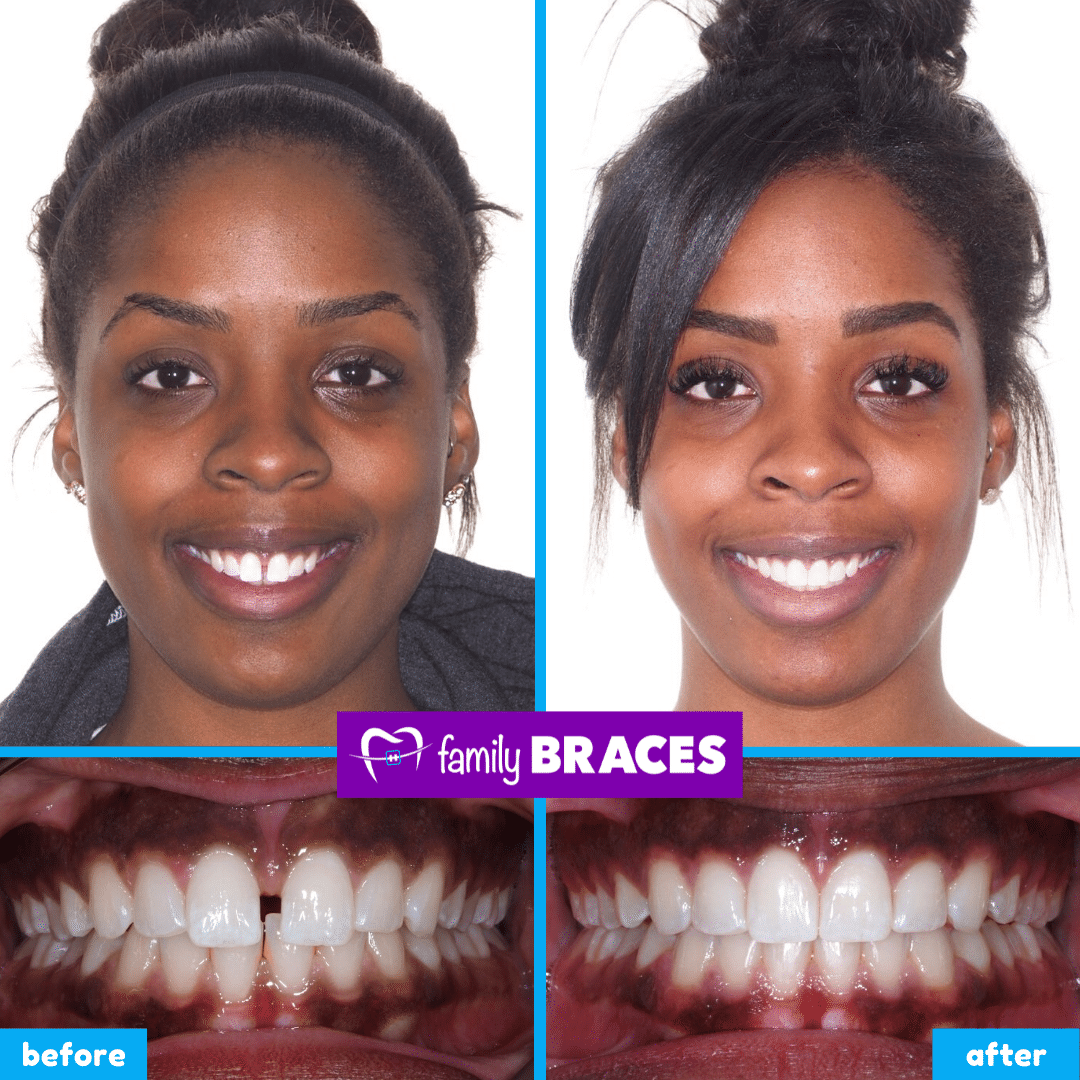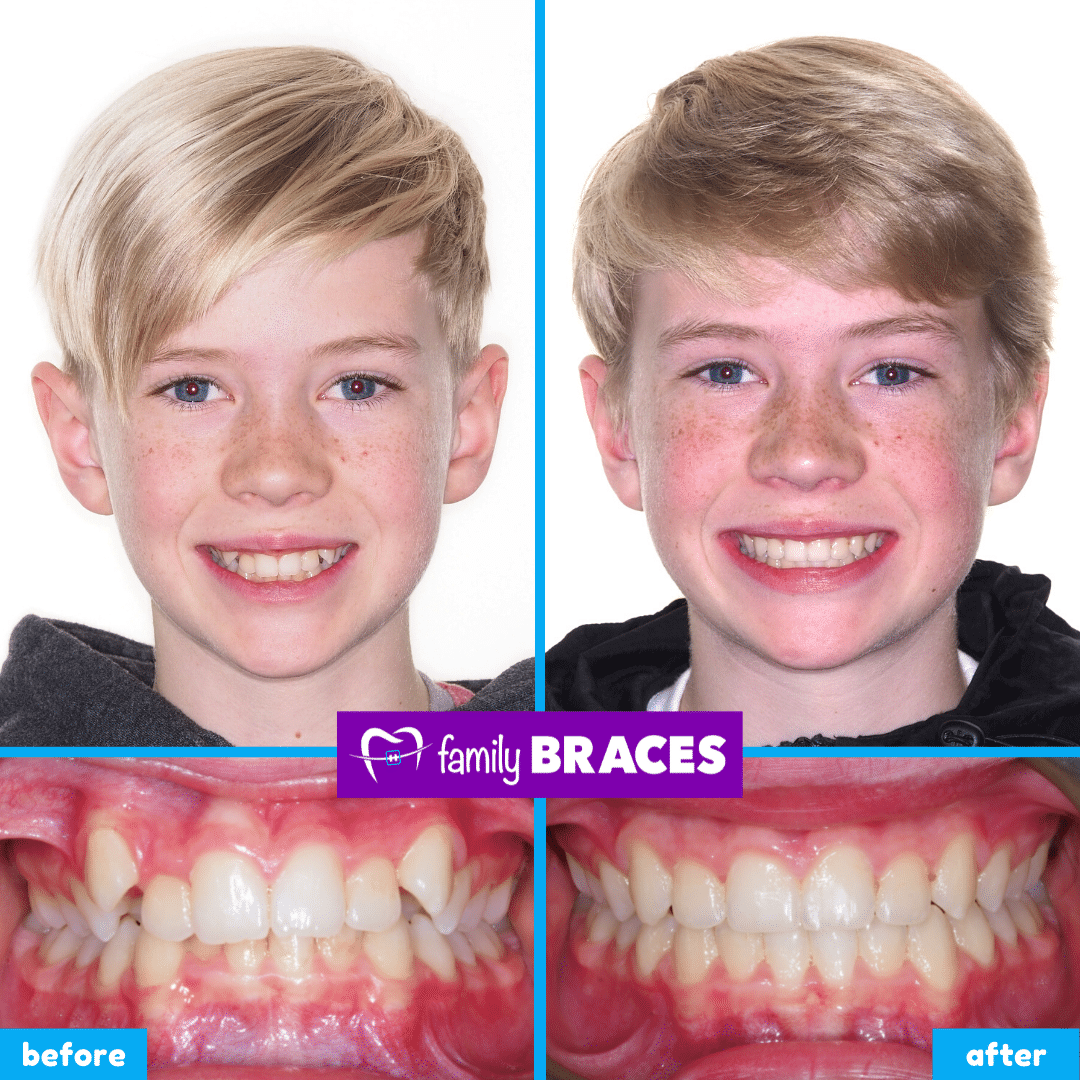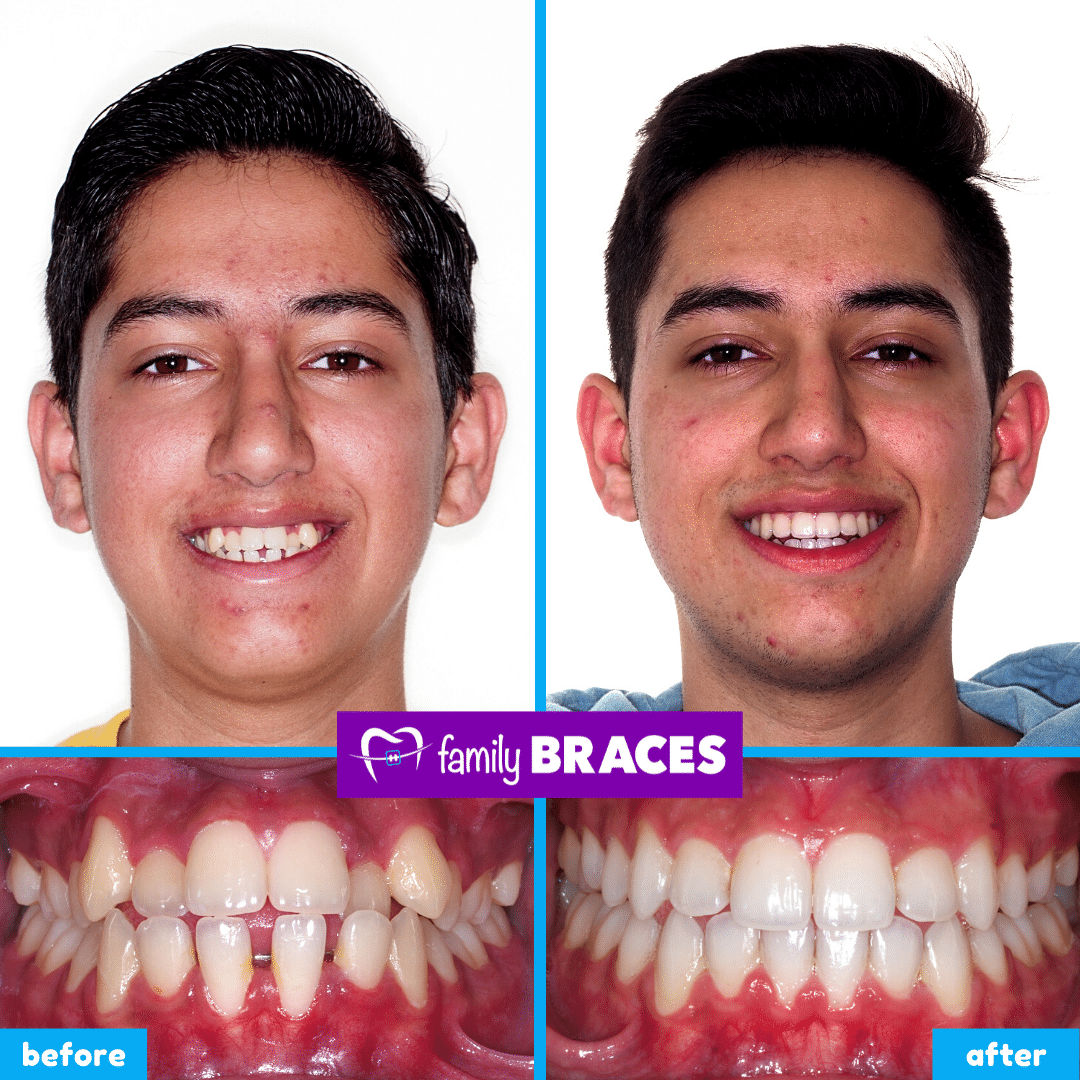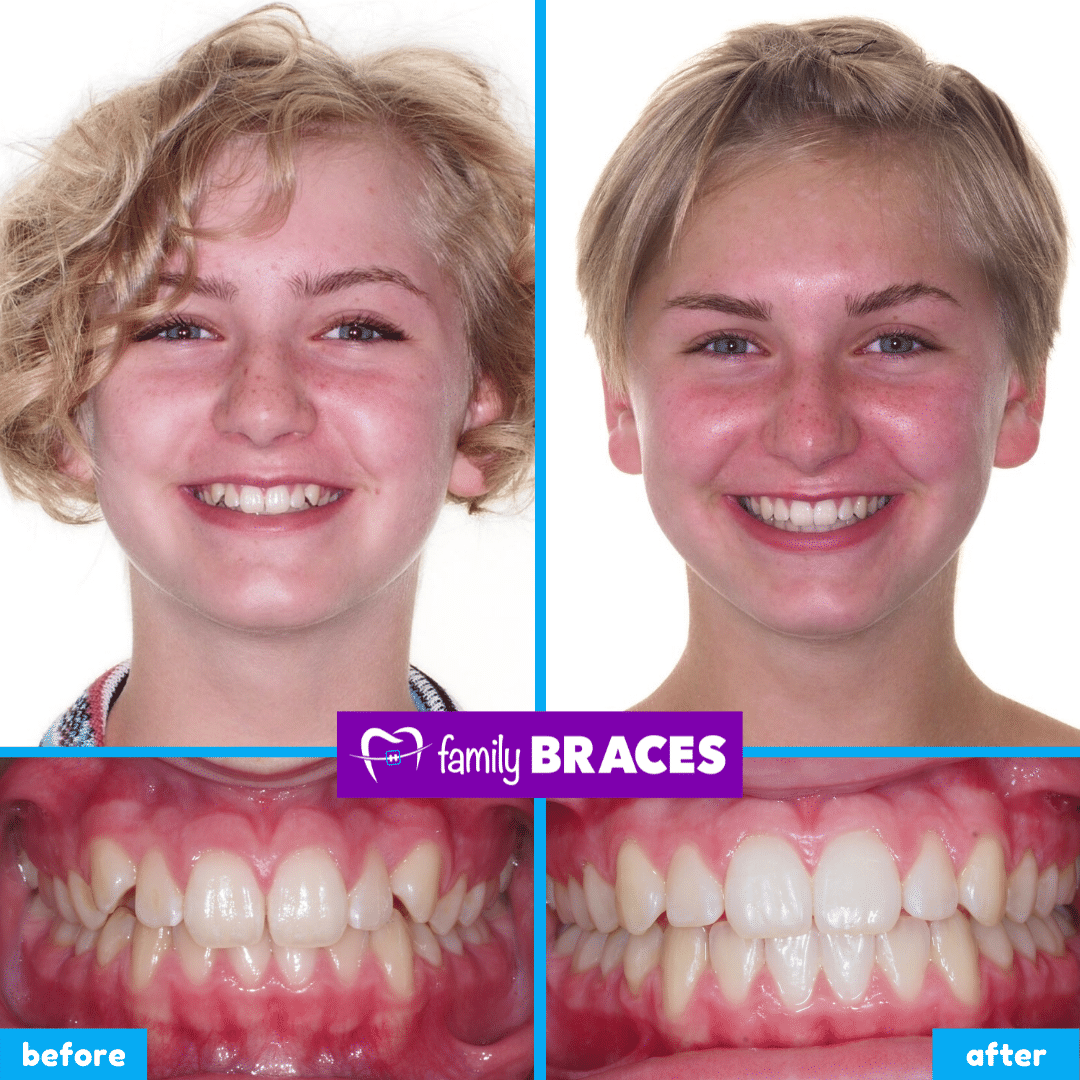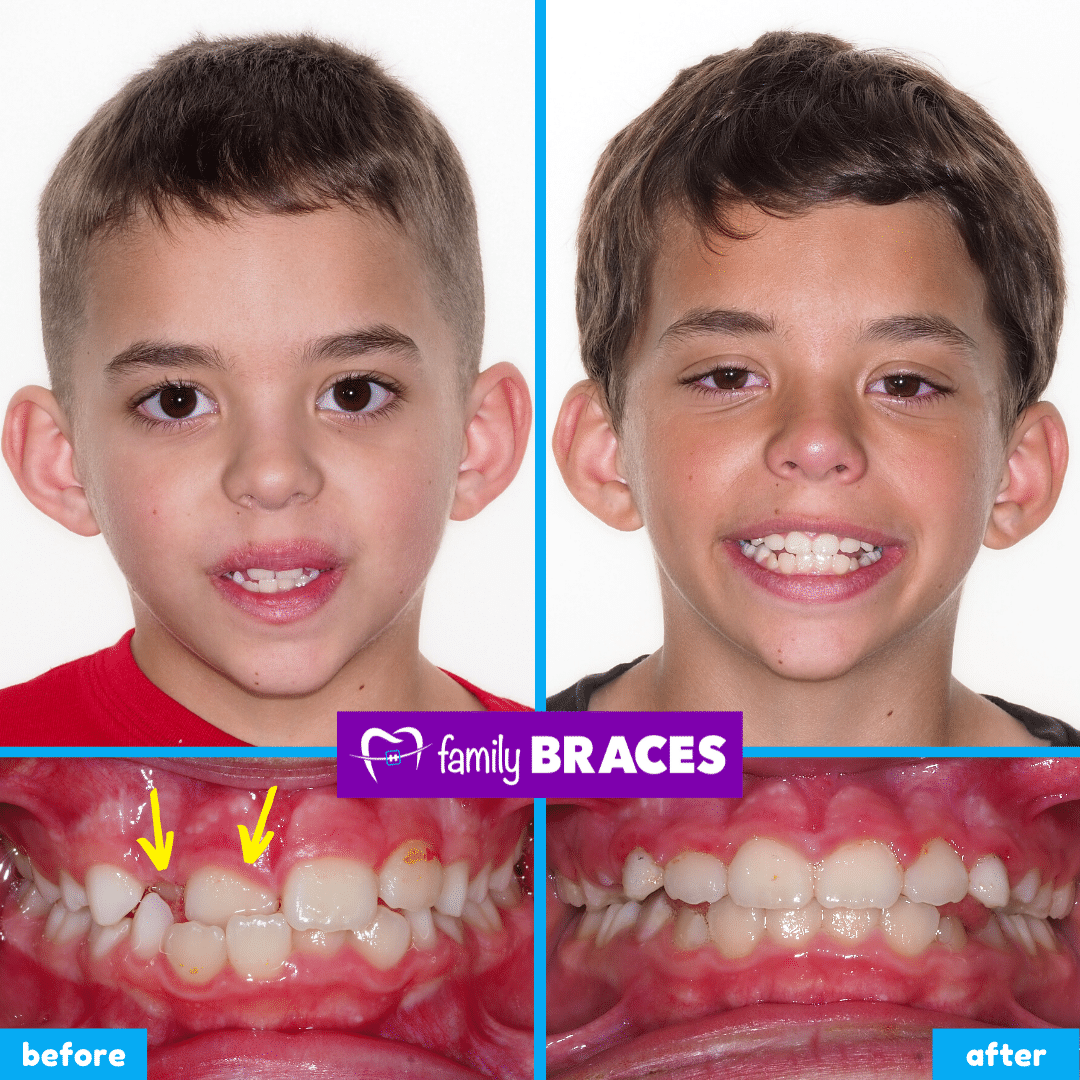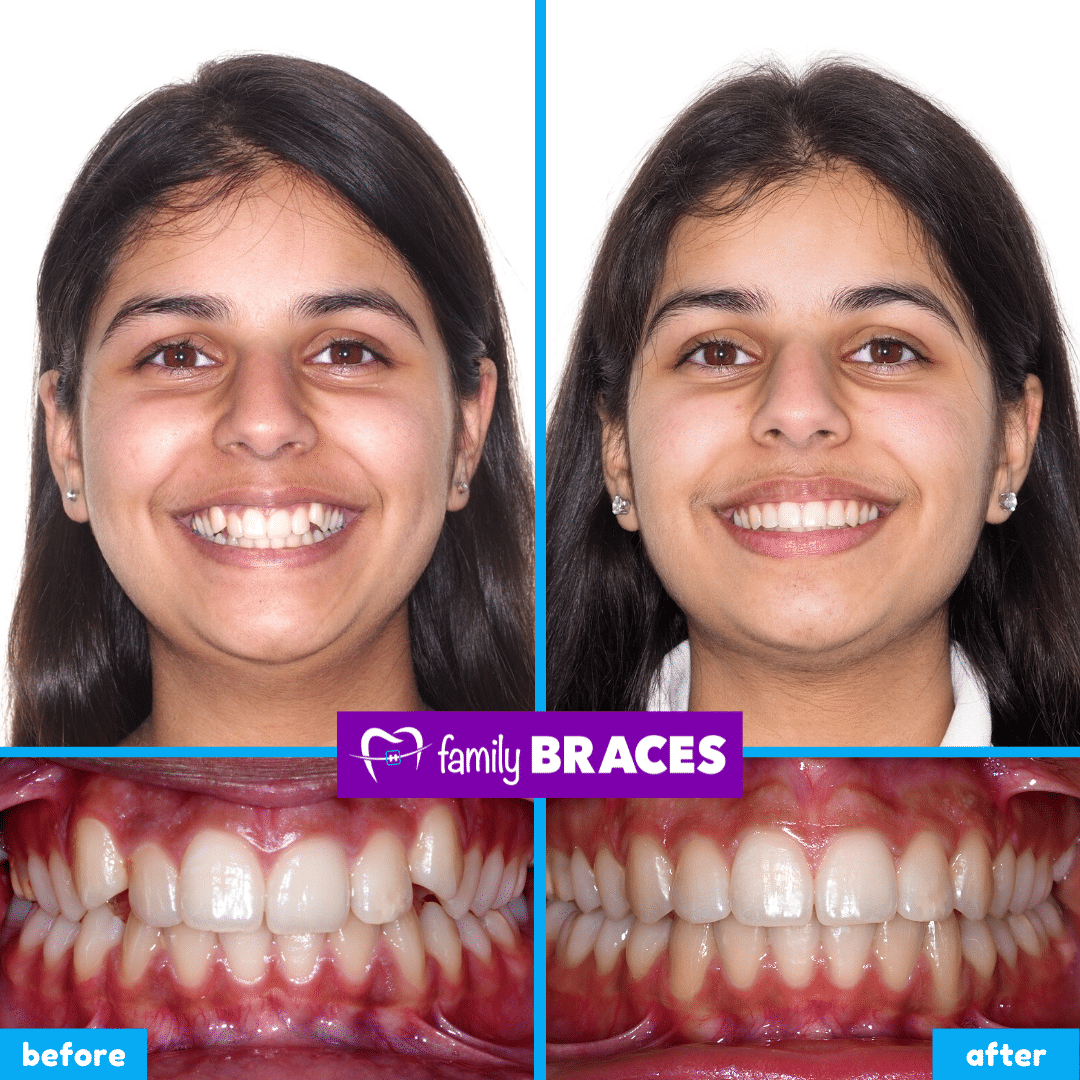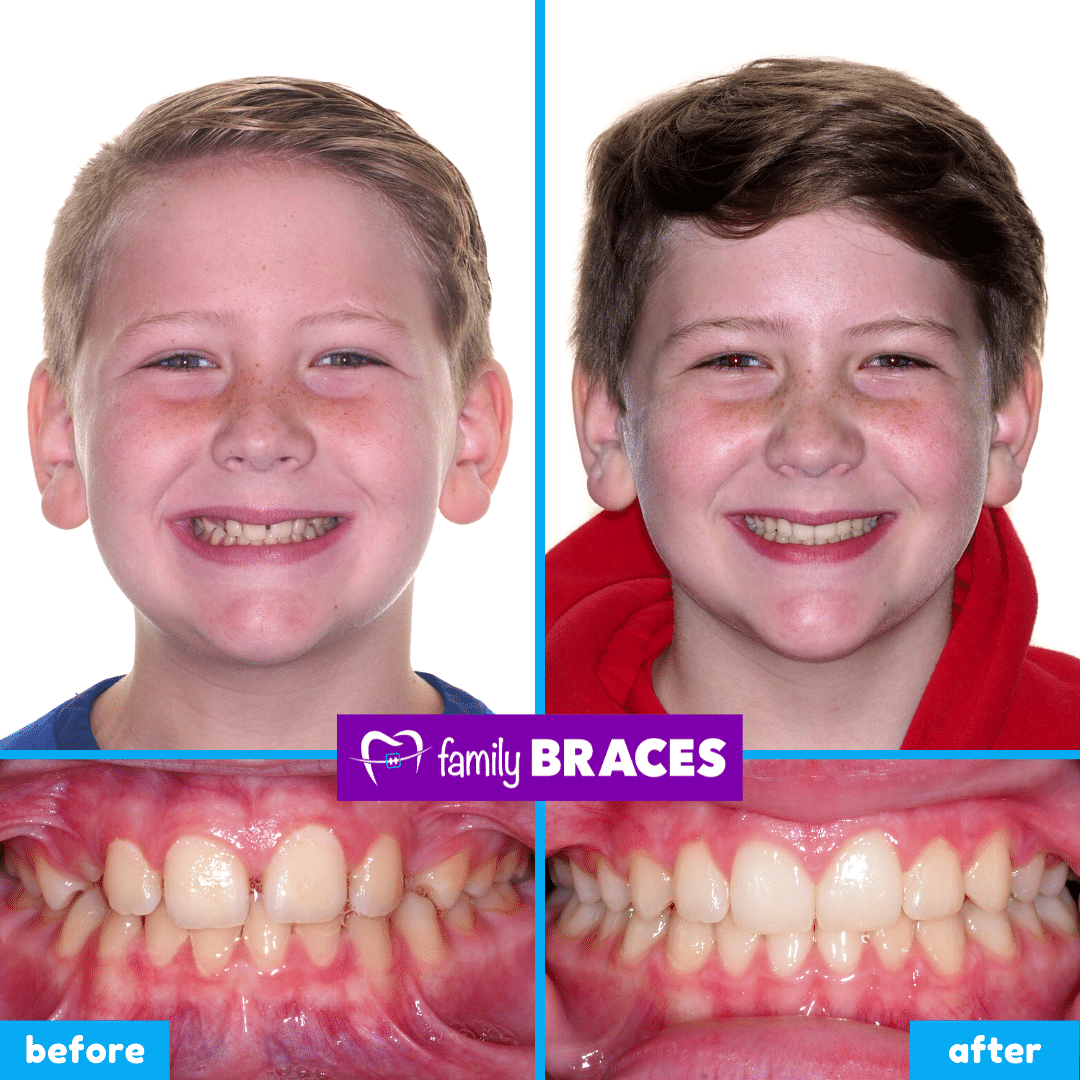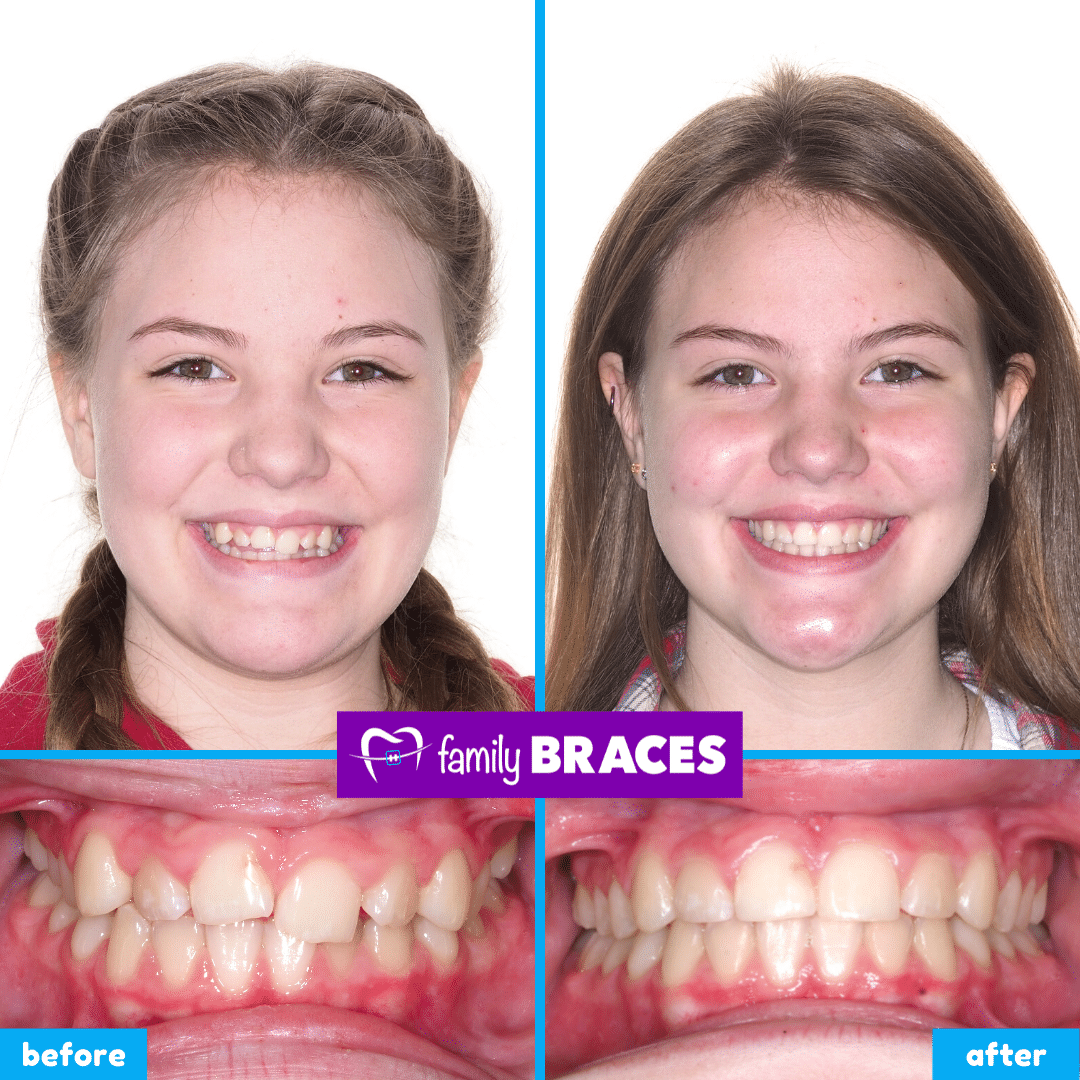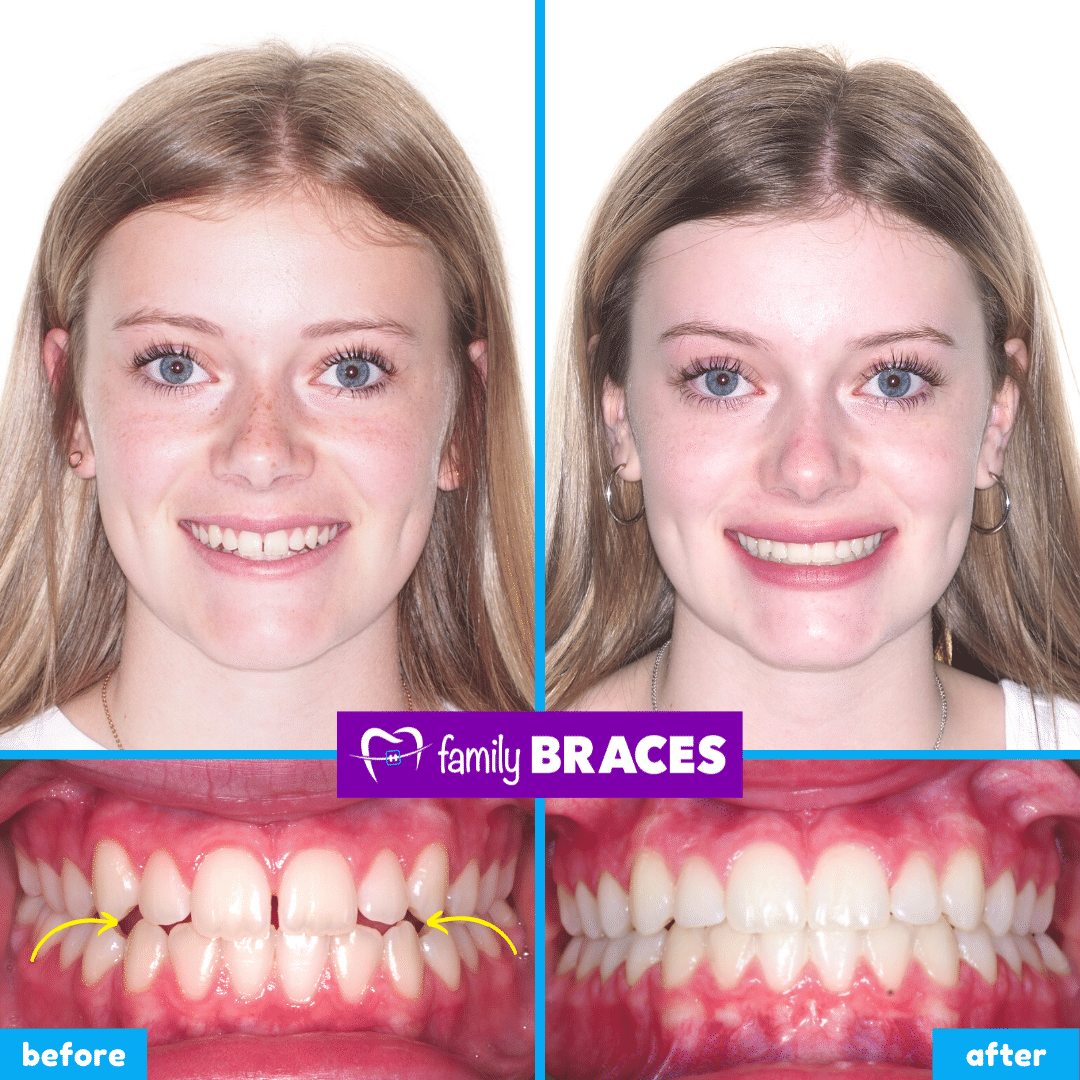 *Photographs shown are of Family Braces' patients and are for informational purposes only. Individual results may vary from patient to patient.
Payment plans from $149/month!
Upfront, all-inclusive pricing. No hidden fees. No surprises.
Simple, Transparent Pricing
Getting braces or Invisalign by an orthodontist in Calgary is more affordable than you think. We know that this is an important investment for you and your family and we believe that cost should never be an obstacle to receive the treatment required when it is needed most. We offer flexible financing options and we will work with you to find a payment plan that fits within your budget.
EARLY TREATMENT
Early Treatment of Crowding, Crossbites, Overbites & Underbites

Early Correction of Bite Problems

Expanders, Space Maintainers, Braces on Front Teeth
MINOR TREATMENT
For People Who Have Previously Had Braces or Invisalign

No Bite Correction Needed

Clear Aligners
Single Arch Only (Top or Bottom Teeth)
COMPLETE TREATMENT
For People Who Have Never Had Braces or Invisalign

Complete Straightening of All Teeth

Correction Of Bite Problems

Braces or Invisalign
Both Arches (Top and Bottom Teeth)
See What Our Patients Have To Say 📣
Comfortable, discreet, and effective!
Invisalign is a very effective way to straighten teeth and has been used to treat over 11 million patients worldwide! Our Calgary orthodontists have treated thousands of Invisalign patients in Calgary and are very comfortable treating most patients using Invisalign treatment. In fact as of 2022, about 90% of all patients are candidates for Invisalign treatment. Book a free consultation to find out if you are a candidate for Invisalign?
PERFECT FOR:
Teenagers
Adults
Previously had braces
Today's metal braces are smaller, more comfortable, and more efficient than ever. At Family Braces, our orthodontists use braces to create healthy, straight smiles and correct orthodontic problems. Braces treatment these days is also much quicker than it was in the past – averaging approximately 18 months. Metal braces are an efficient and cost effective option to straighten teeth.
PERFECT FOR:
Children
Teenagers
Did you know braces aren't only made out of metal? Ceramic braces are a great choice for individuals who want braces to help them achieve a beautiful smile but who don't want to compromise on esthetics during the treatment.
PERFECT FOR:
Teenagers
Adults
So concealed even your dentist would be fooled!
Hidden braces, also known as lingual braces, are placed on the the inside of your teeth where no one can see them! Unlike regular braces, these braces are completely hidden and attach from behind. Without a doubt, this is the most incognito way of straightening your teeth without anyone knowing you are wearing braces… unless you tell them!
PERFECT FOR:
Adults
Previously Had Braces
Intercept the problem early!
Did you know that the American Association of Orthodontists recommends that children see an orthodontist for their first check up at age 7? This is the age that orthodontists can start to monitor for any abnormalities with your child's teeth or jaws. At this young age, orthodontists can guide the growth of the jaws and the eruption of the adult teeth to intercept the problem and prevent it from becoming more serious! Our priority is to ensure that all children get the right care they need at the right time.
PERFECT FOR:
Children Under 10